Why Choose Us
The advantages of partnering with Pursuance Health for Epic needs.
The advantages of partnering with Pursuance health include having access to Epic certified consultants who can deliver reporting solutions in Epic. Our consultants can work directly with stakeholders to execute a capstone approach to gather pre-existing reporting needs. Additionally, our clients can benefit from our advisory services to help them navigate through the complexities of the Epic reporting ecosystem.
Cost Savings
Consulting with flat rate can save you much more.
Custom Reporting
Focused on the unique and continuously evolving needs of clients.
Epic
Modules we support.
Our Epic certified consultants involvement spans the entire reporting life cycle of the project including design, implementation, go-live, support, optimization and upgrades. The following is a list of the important Epic system modules we support.
Epic Supported Tools
Epic Cogito
Radar
Reporting Workbench
Clarity
Caboodle
Slicer Dicer
SQL Metrics
Non Epic Supported Tools
Power BI
SSRS
Tableau
Microstrategy
Zoho Analytics
QlikSense
Types of pricing models we offer!
Advisory
Retainer
Project Based
Hourly
Advisory
We have years of experienced team members and can save you a lot of time and money by their best advice for you.
Retainer
We have a recurring payment plan for consulting services on a monthly basis.
Project Based
Our project based model is a fixed price at a one time cost.
Hourly
Hourly pricing or billing by the hour is simple, you only pay for the time which is spent on your project.
Value-based pricing: Value-based pricing focuses on the value the consultant provides to the client rather than the time or effort required to deliver it. This approach involves determining the client's objectives, assessing the potential value of the advisory services, and pricing the engagement accordingly. Value-based pricing can result in higher fees for consultants, and it aligns pricing with the client's return on investment. However, accurately determining the value of the services provided can be challenging, and clients may be hesitant to pay fees that seem high
Licenses
Certifications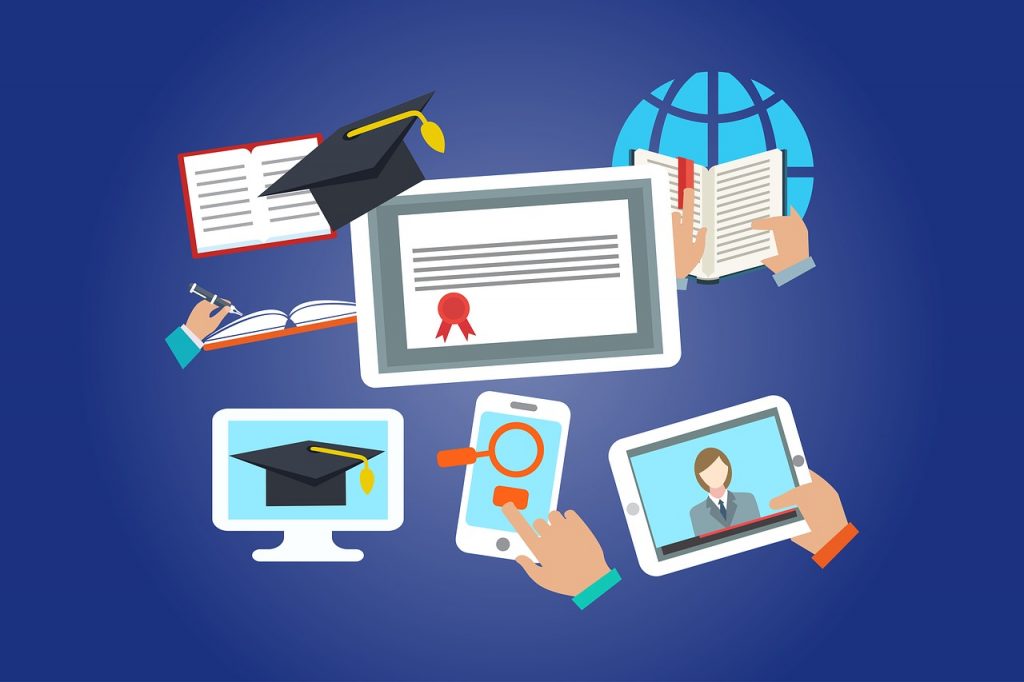 Epic Clarity Data Model – EpicCare Ambulatory​
Epic – Issued Jan 2010​

Epic Clarity Data Model – EpicCare Inpatient​
Epic – Issued Jan 2010​

Epic Clarity Data Model – Anesthesia
Epic – Issued Dec 2016​

Epic Cogito Data Warehouse Data Model
Epic – Issued Jan 2015

Epic Clarity Data Model – ASAP
Epic – Issued Jan 2011

Epic Clarity Data Model – HIM
Epic – Issued Jan 2011

Epic Clarity Data Model – Optime​
Epic – Issued Jan 2011

Epic Clarity Data Model – Willow Inpatient​​
Epic – Issued Jan 2011

Epic Clarity Data Model – EpicCare Ambulatory​​​
Epic – Issued Jan 2010
Epic Clarity Report Writer vs Epic Business Intelligence
People who can read and analyze perform their duties as Business intelligence (BI) developers. Data nowadays are integrated and connected with various stakeholders within the company. firms can turn that raw data into a projection of numbers through the targeted use of Epic Business intelligence developer and analytics components.
Storage and search functions, for example, can be adjusted for role-based usage, and data can be purposefully introduced to appear in dashboards and other locations.
Pursuance Health IT Consultants can convert raw data and make those numbers talk. This could resolve the pain points of any organization.
What is Epic Business Intelligence?
The activity of turning data into actionable insight is the job of a business analyst. Epic itself and the results taken out from the data it stores can prove to be an asset for the business as it can do the following:
It may improve your decision-making ability.
you can identify trends.
It will reduce costs.
you can track performances and service levels.
In the healthcare sector, business analysts rely heavily on Epic which is the fundamental tool that helps in healthcare EHR. Epic is the leader in integrating Epic business intelligence developer and analytics to provide healthcare organizations with the best electronic health record systems, using modules such as Caboodle, Radar, and Slicer Dicer. These are the best modules for electronic health records.
What are Epic Business Intelligence Developer Tools
Epic Business Intelligence Developer can take data and convert it into graphs, charts, and dashboards so that it can be understood for the management to conclude instead of going through the numbers one by one which takes time and is not practically possible.
Epic Business Intelligence developer tools are used to enable business users to access different types of Data from third-party and internal sources, both recent and historical, as well as semi-structured and unstructured data, which is even found on open-source internet databases if any. Users can study this data to understand more about the company's performance.
Epic Business intelligence developer technologies collect, process, and analyze large amounts of organized and unstructured data from both internal sources. Epic data is highly confidential and can only be accessed by an authorized epic business intelligence developer.
Epic Business Intelligence developers use queries to retrieve this data, which is then displayed as reports, dashboards, charts, and graphs for convenience. There are many types of Epic business intelligence developer tools but a few of them are below for your understanding and ease. All these are user-friendly tools for your comfort.
Epic Cogito
Radar
Reporting Workbench
Clarity
Caboodle
Slicer Dicer
SQL Metrics
Who is an Epic Clarity Report Writer?
The healthcare system in the USA is unique. It relies on a health record (EHR) system through which a clarity database is maintained.
There are many software that are being used by hospitals and clinics to store patients' health records. Epic is one of the widely used software in comparison to its competitors such as Cerner, Allscripts, etc.
Epic clarity report writers usually get a certification from Epic and work with the clarity database to generate reports. Epic clarity report writers work with different stakeholders within an organization including doctors, administrations, and CIOs to provide accurate and timely reports for their use.
Epic clarity report writer must be familiar with an epic clarity system and must be authorized to access the classified information and patient record to generate reports.
The epic clarity report writer is usually responsible to perform duties as below:
Solve technical issues that occur in the reports.
Perform data analysis activity to identify the trends.
Stay updated with the latest changes within the Epic system.
Work closely with different stakeholders and ensure delivery of reports within the given time.
Develop reports that can be read easily by stakeholders.
How can Pursuance Health IT consultants help you to hire a Certified Epic Clarity Report Writer?
We are a consulting firm specializing in Epic Reporting and Analytics.
We are experienced Epic reporting consultants with a passion for improving patient care by developing reports, analytics and dashboards.
Epic Certified Consultants
Pursuance Health has Epic certified consultants as Epic report writers and has a history of working with large organizations. We understand the complexity of the Epic data model, and can help deliver robust reporting solutions. We take a consultative approach to development that goes beyond simply "putting" a developer at your disposal.
Specializing in Epic Reporting Modules
In Epic, the reporting suite is called "Cogito or also known as Epic cogito". At Pursuance health, we support all data models within the cogito platform including clinical, access and financial areas. Examples of the Epic modules include: EpicCare Ambulatory, Epic Beacon Oncology, Epic Beaker, Epic Bridges, Epic Cadence and more.